Asian Food Solutions/Comida Vida
At Asian Food Solutions, we specialize in providing delicious and nutritious Asian entrées for your School Lunch Program. Our USDA, health focused menu offers restaurant quality meals that taste terrific and increase student participation with flavors that kids love which will keep them coming back for more.
Comida Vida is committed to delivering innovative and unique Latin-inspired products, great service and the solutions you need to succeed. Our wraps and burritos add life to any menu with exotic flavors your customers crave.
Convenient and fully assembled Comida Vida wraps and burritos are perfect for schools, health care, military and other foodservice venues.
Made with only the finest ingredients, our recipes are inspired by the flavors of:
 The Caribbean
 Cuba
 Mexico
 Central and South America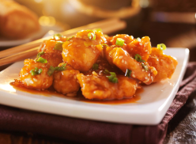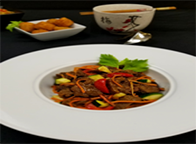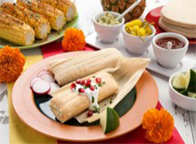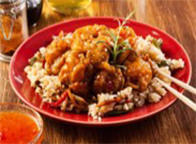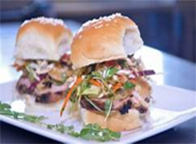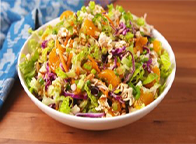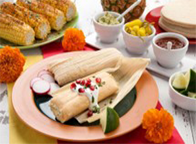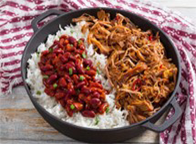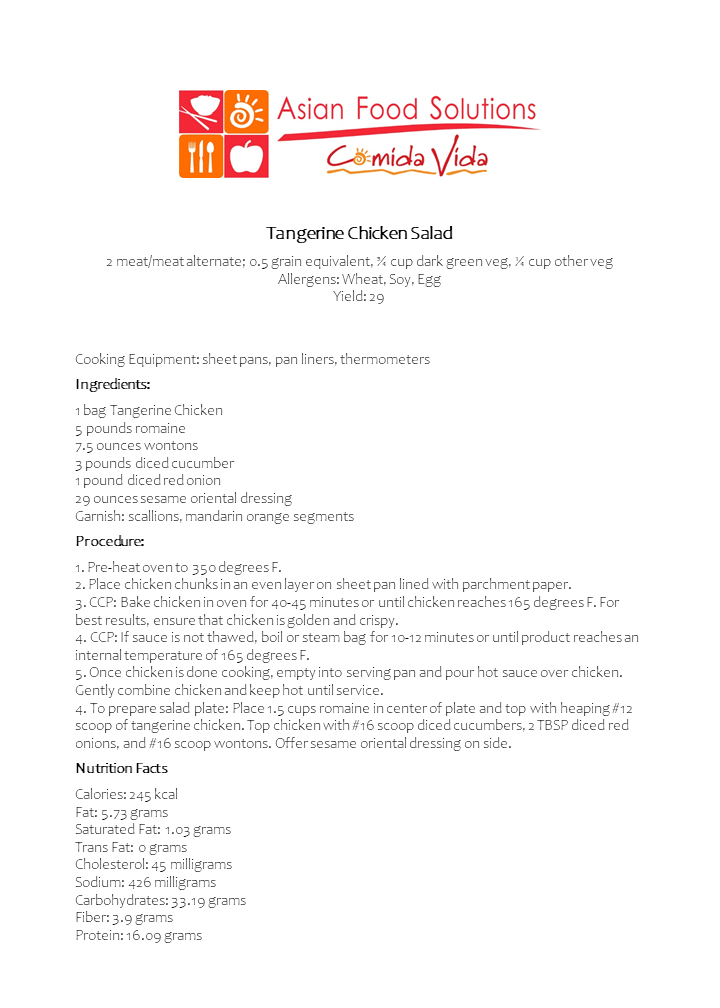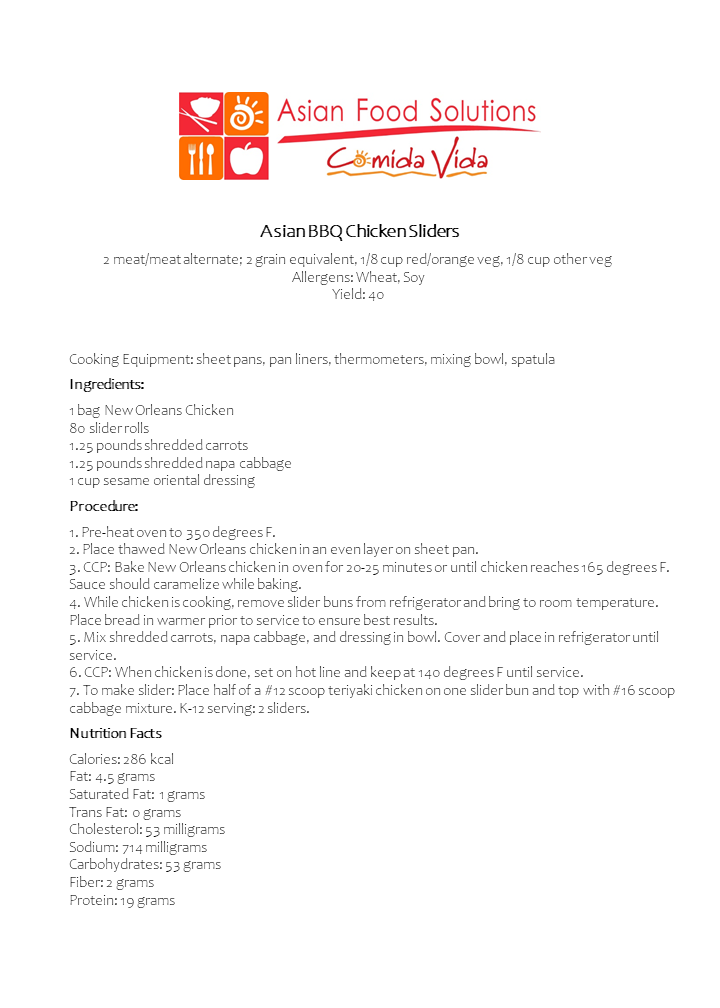 Asian BBQ Chicken Sliders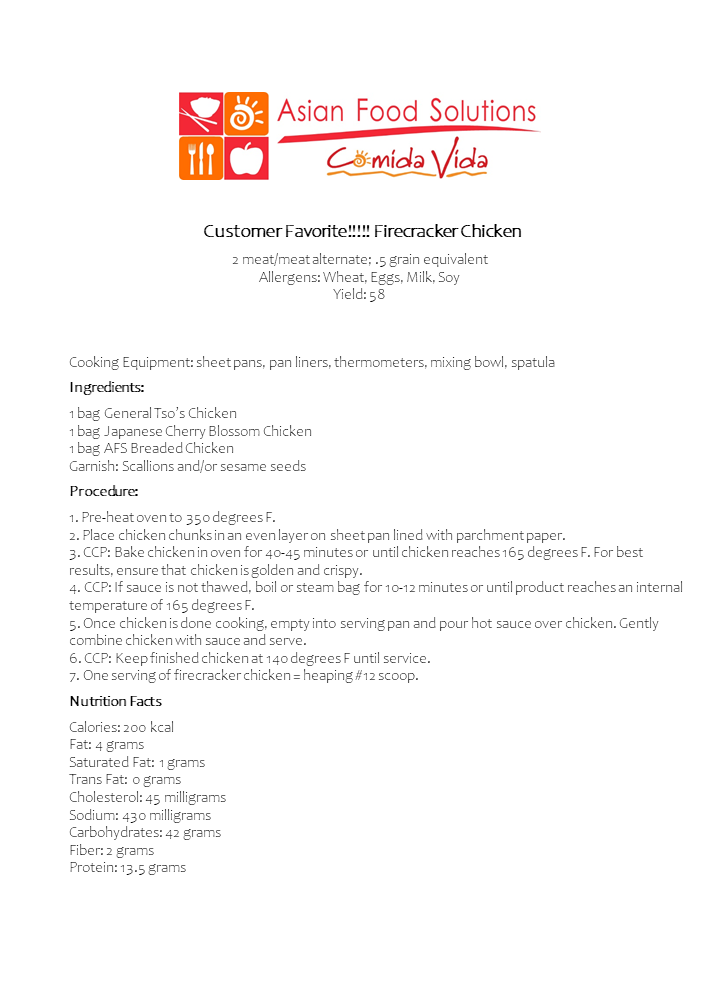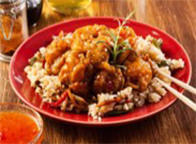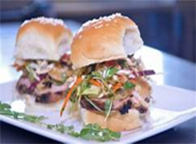 Asian BBQ Chicken Sliders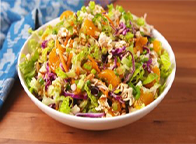 Reach out to learn more about Asian Food Solutions/Comida Vida