General Mills
General Mills Convenience & Foodservice serves solutions everywhere. We provide the food people love away from home in settings such as K-12 schools, bakeries, pizzerias, hospitals, restaurants, convenience stores and college campuses across the United States.
We are proud to offer the quality products that foodservice professionals rely on for consistent results in their own operations as well as the beloved brands their consumers know and trust. Our distinguished brand portfolio includes Big G Cereals, Yoplait, Nature Valley, Gold Medal, Pillsbury, Chex, and Annie's.
We partner with K-12 operators to provide training, inspiration and resources to help make their foodservice program a success. This includes access to an experienced culinary team, dedicated nutrition experts at the Bell Institute of Health and Nutrition, school menu ideas, templates and more. We're here to help you boost participation all day long and keep kids saying "Yes!" to school meals.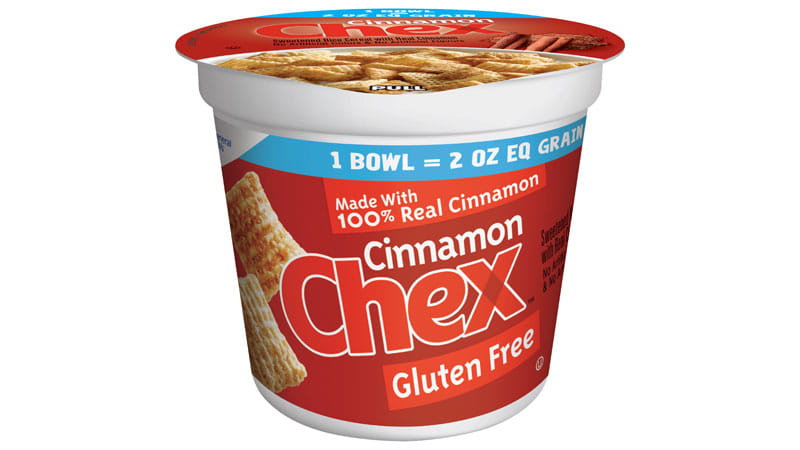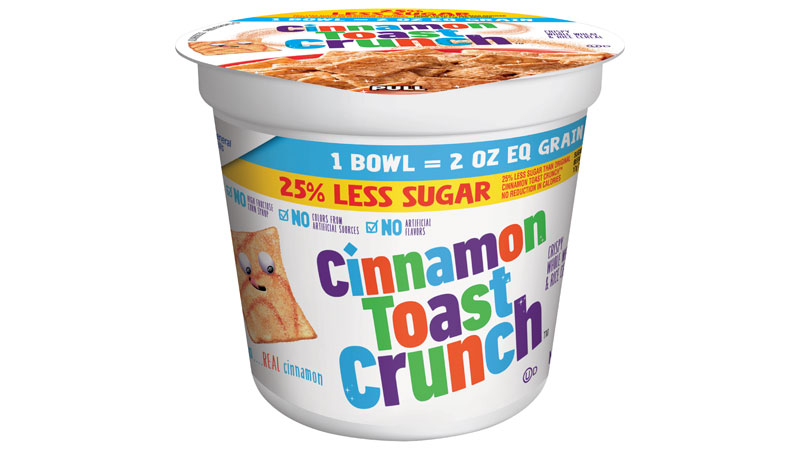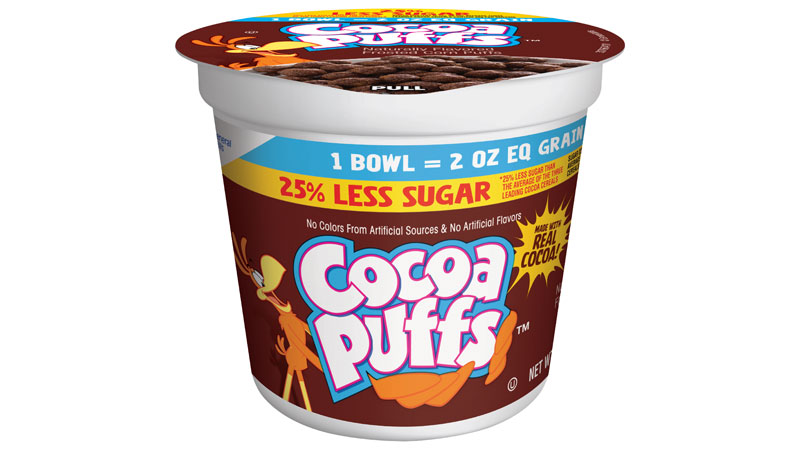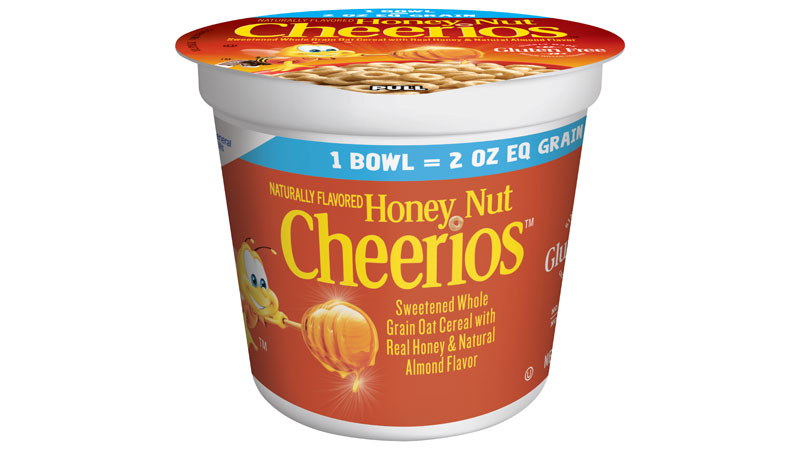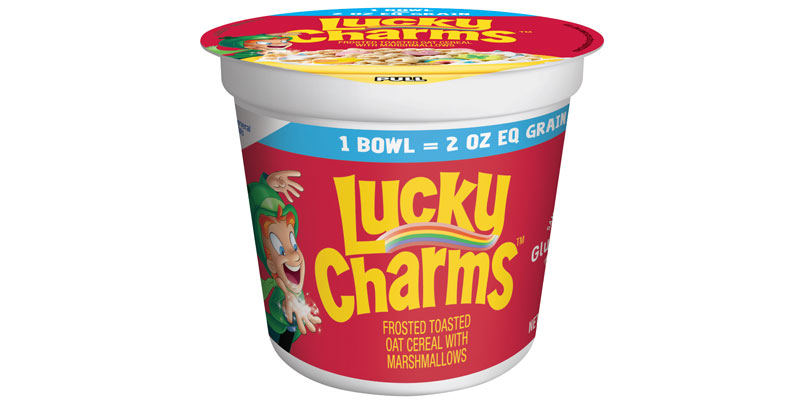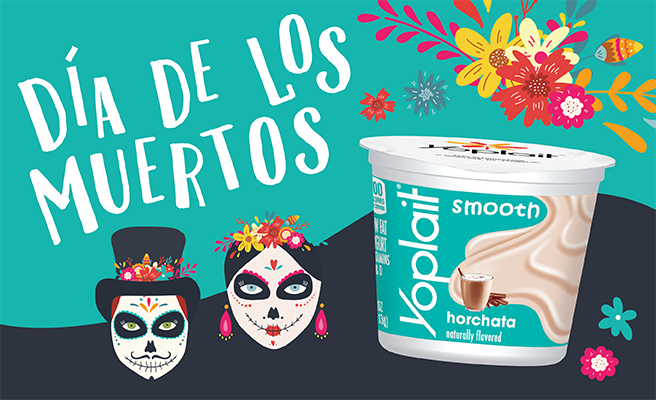 Honor Día de los Muertos (Day of the Dead)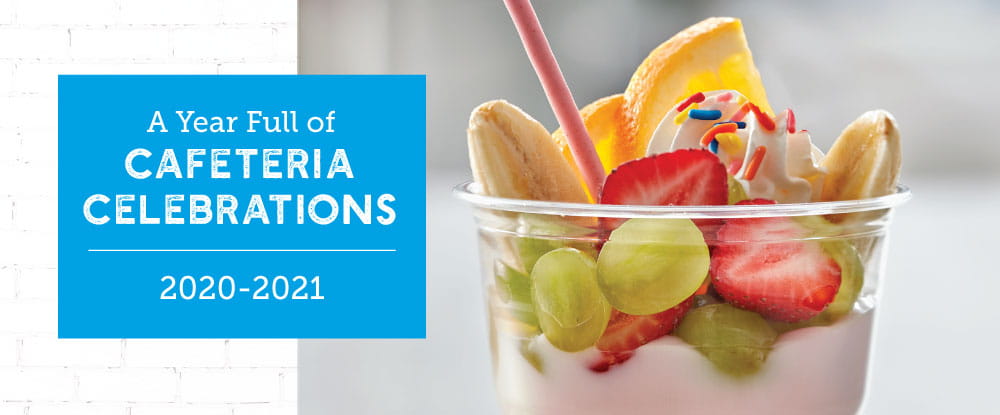 Promotional Desk Calendar – A Year Full of Cafeteria Celebrations!