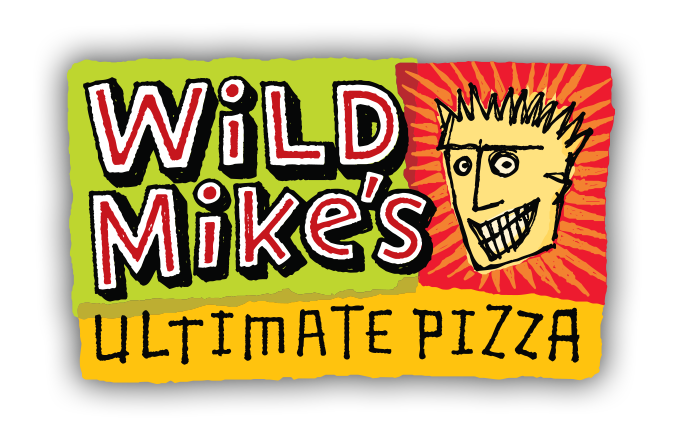 Wild Mike's
Wild Mike's Ultimate Pizza has been providing K-12 schools nationwide with a variety of pizza and non-pizza products that include a perfect blend of quality ingredients which contain 51% whole grains, herbs and four real cheeses. A variety of our products also come individually wrapped for the convenience of your meal distribution needs.
In addition to schools, Wild Mike's can be found in the frozen-food aisle at grocery stores nationwide. Now children, educators and families can bring home the same great taste for lunch or dinner, making it one less decision to make at the end of your day.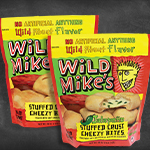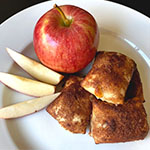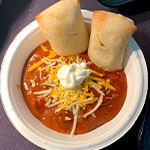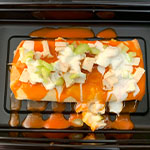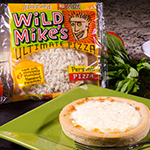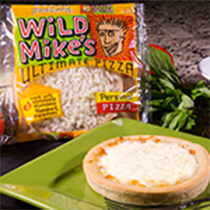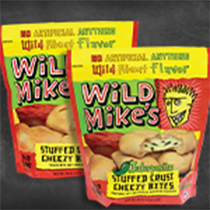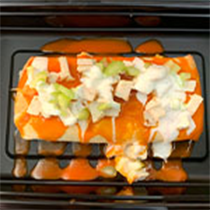 Wild Mike's Buffalo Chicken Cheese Pocket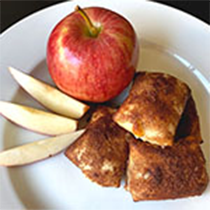 Wild Mike's Cinnamon Cheese Bites
Foodies Unite! Time for your inner chef to shine! Need inspiration? Click below to enjoy some of Wild Mike's fan favorites!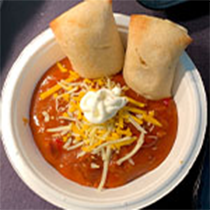 Wild Mike's Chili Cheese Bite Dippers